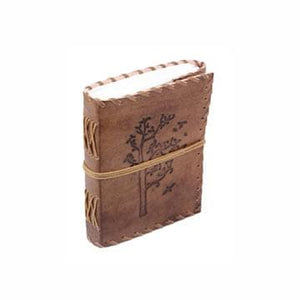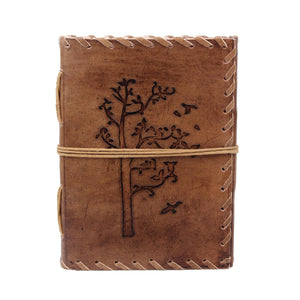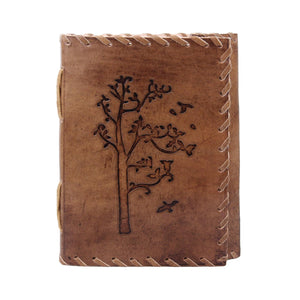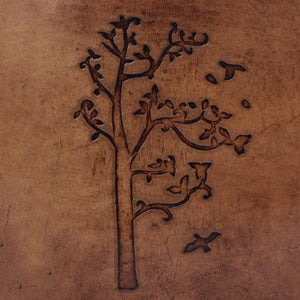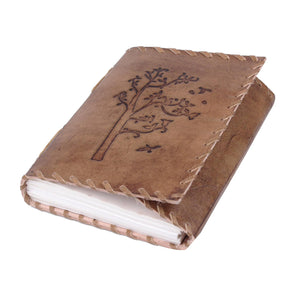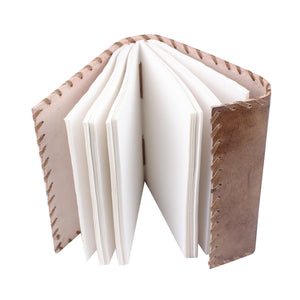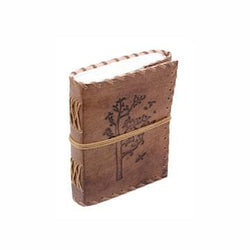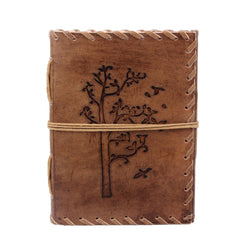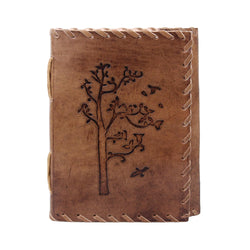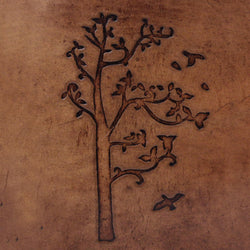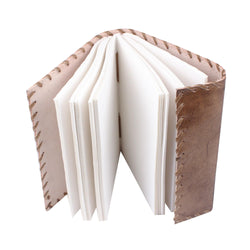 FEATURES
The perfect personal journal - This leather journal is perfect for the person who loves to write and sketch. You will find plenty of space for personal creative writings, sketching or jotting down your favorite poems and quotes.
Quality – The quality of the leather as well as of the papers are very premium in nature. The leather is made of full-grain goat leather and there is a cotton thread around the wrap to close the journal.
Easy to carry – This leather notebook or journal is a small size journal which makes it super comfortable for carrying. This will take up a small space on your desk and also in your bag.
Perfect Gift – This leather journal is a perfect gift for your loved ones. You can gift this journal on special occasions like Christmas, New Year, and Easter.
Size – The size of the handmade leather diary is 7H x 5W Inches, 100 sheets/200(counting both sides) of unlined off white/cream colored papers.
DESCRIPTION
Reason to choose the Leather Journal from us – We all look for quality things in terms of anything that we use, and we always want that thing should be last long. Leather goods are one of them, Leather is one of the materials which really last long. The following are the reasons why you should choose leather bags from us.
Fast Shipping - 3-7 Working days Guaranteed Delivery
100% Handmade & Handstitched 
Eco - friendly
Made by a real Artisan 
24*7 Customer support