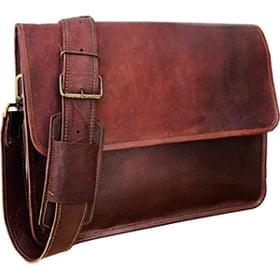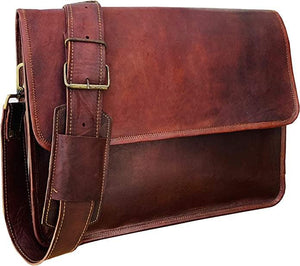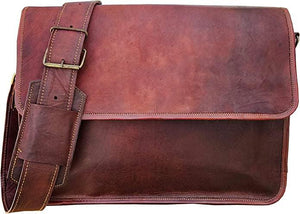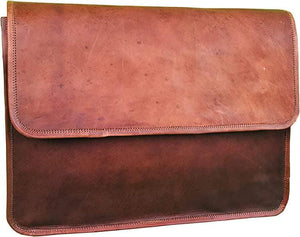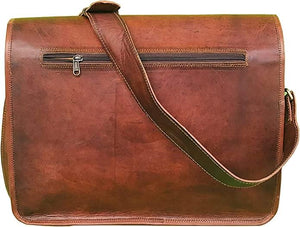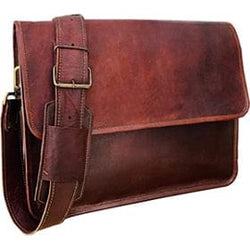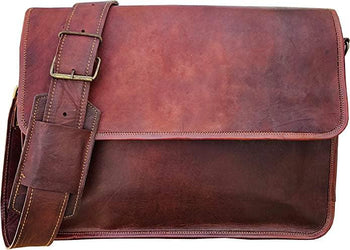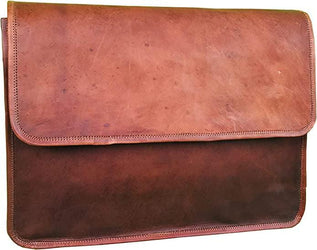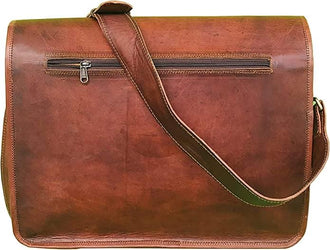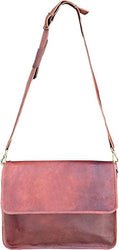 Feature
Color – Vintage Brown
Material – Genuine Leather (Full-grain goat leather)
Inside Material – Green Canvas
Removable Shoulder Straps
Inside compartments with 2 zipper pockets
Brass Material for strap and sides buckles
Eco-friendly
Sizes Available –
15 (W) x 11 (H) x 4.5 (D)
16 (W) x 12 (H) x 4.8 (D)
Description
Why Hulsh??
Customer satisfaction – We do make sure that every customer who is associated with us should be a happy client and must be satisfied with our products. Our customer support team is always willing to assist our customers anytime and every time. For us, every single client is important and so is seeing them happy.
30,000+ Contented Customers – In the past several years, we have served more than 30,000 customers. This target was difficult to achieve without the trust of our clients. Clients are our biggest treasure and we very intend to keep them happy.
Assurance of Authenticity – Profit is not our prime focus we concentrate more on quality. We only use 100% genuine leather to carve out our products. You will get the exact product what you see on our website. Still, if you ever have any issue regarding the product quality then with our easy return policy, we can surely fix it within a stipulated time.