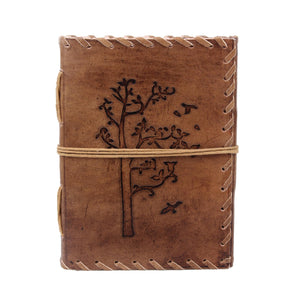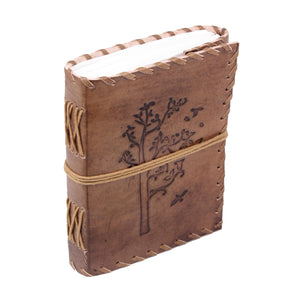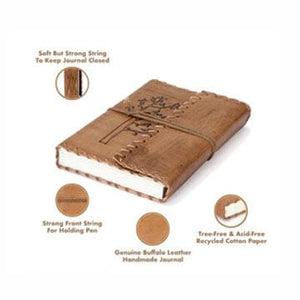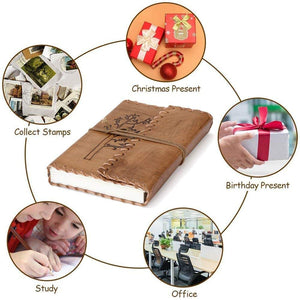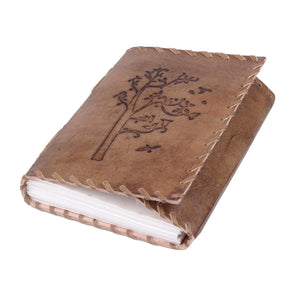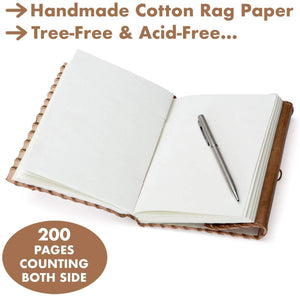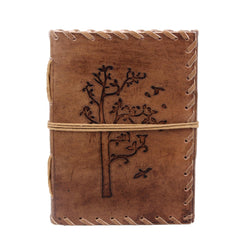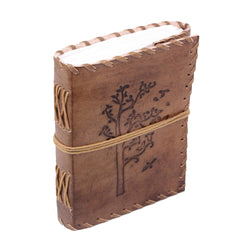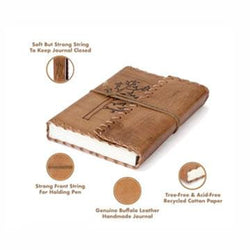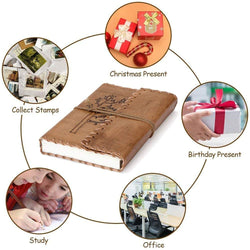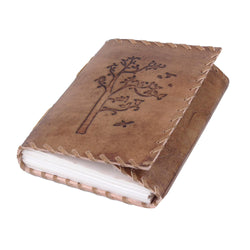 If you're looking for a high-quality leather journal that's both stylish and functional, look no further than the Hulsh leather journal. Made from genuine leather, this journal is perfect for anyone who appreciates leather's timeless beauty and durability.
One of the standout features of the Hulsh leather journal is its handcrafted construction. Each journal is made with care by skilled artisans who take pride in their workmanship. This attention to detail is evident in every aspect of the leather journal, from the quality of the leather to the stitching and overall design.
The Hulsh leather journal is also incredibly versatile. Whether using it for daily notes, travel memories, or creative writing, this leather journal will meet your needs. It's available in various sizes, from pocket-sized to larger formats, so that you can choose the best option in leather journals.
Highlights of Handmade Leather Journal
Discover the timeless beauty and durability
Leather journals are a timeless and durable choice for writing, journaling, and sketching. Leather is a luxurious material known for its quality and durability, making it an ideal choice for a long-lasting leather product. The pages are also acid-free and made from high-quality paper, so you can be confident that your writing will look great for years.
Keep your memories safe and organized
Leather bound journals are a great way to keep memories safe and organized. They provide a secure place to store written and visual memories and a trusted companion for problem-solving and creativity. Travel journaling effectively captures experiences meaningfully, while leather traveler notebooks help write down experiences on the go.
Experience the satisfaction of writing on high-quality paper
Writing a leather journal is a luxurious experience that can bring a sense of satisfaction and accomplishment. It's not just about the feel of the material but also about enjoying the writing process. With their rich texture and distinct smell, leather journals provide unparalleled comfort as you write your words on their pages, With their timeless design.
Features of Leather Journal
The perfect personal journal.

Best Quality.

Easy to carry.

Perfect Gift for her/him.

Perfect Sizes.
Sizes of Handmade Leather Journal
7H x 5W Inches, 100 sheets/200(counting both sides) of unlined off-white/cream-colored papers.
Free Shipping and Returns on Handmade Leather Journal
Liked this handmade leather journal? Great! Hulsh leather offers free shipping on all orders. The typical delivery time is between 2- 10 business days, depending on your location.Need to be happier with our product? Do not worry. Returns on our website are easy and hassle-free. If you are unsatisfied with our bag quality, return your purchase within 30 days, and we promise to give you a full refund without hesitation.
30-Day Money Back Guarantee on Handmade Leather Journal
All purchases from our store come with a 30-day money-back guarantee. Have you got your eye on something? Try it out for 30 days. If it's not for you, return it to us, and we'll refund the total amount of your order.